See you at the finish line!

COED Track & Field is our flagship program offered January - July. A list of our track meets are provided at the bottom of this page along with a list of our athletes performance records. Our practice sites vary depending on the type of training we are engaged in any particular day, therefore an email / text is sent out each practice day informing members of the specific location. Our practice times however do not vary. We practice Mondays & Wednesday from 6:30-8pm and Saturdays from 2-4pm when there is no meet being held. We typically compete in two meets per month primarily on Saturdays. Many of the events that we coach our athletes in are featured below including:

100 meter sprint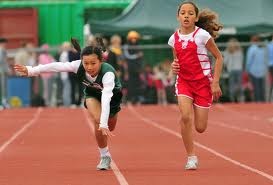 200, 400 meter sprints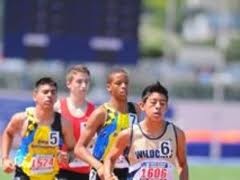 800 meter sprint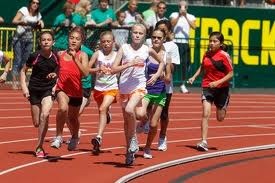 1 mile run (this is the longest race we coach)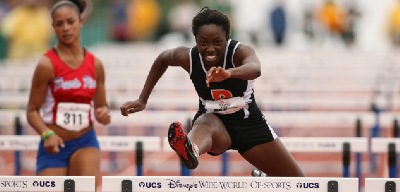 Hurdles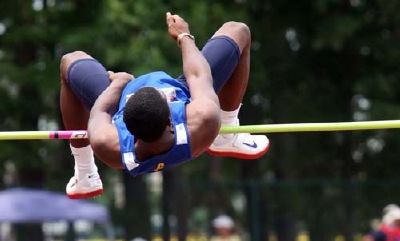 High Jump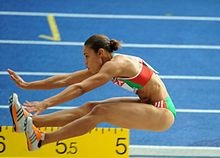 Long Jump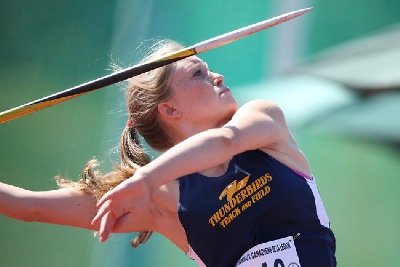 Javelin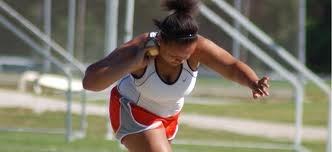 Shot-put

Age Divisions: Youth divisions are determined by birth year while adult divisions are determined by birth date. Youth and Adult divisions will be separate for most meets. The age divisions will be designated: Y = Youth, HS = High School, O = Open, M = Masters, S = Seniors. Sub-Masters meets are included in the Masters category.